More Obits, A Live TV Debut + Q&A #4:Tatiana Walk-Morris On How Non-Bylined Gigs Pay The Bills
There's a lot going on here.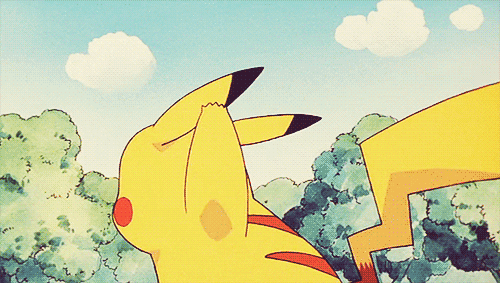 Happy Saturday! The last two weeks have been hectic. Here's why.
Things I've Done:
I wrote another obituary. This time for The Nation about Omar Portillo, a handyman who worked in Manhattan and passed away this March from the coronavirus. When I was reporting this, I learned that he lived near me. It was difficult to speak to Omar's family and coworkers, but I'm grateful that I was given the opportunity to tell the story of an ordinary person who was so loved and appreciated by the people around him.
And, I was on a segment of Democracy Now! the other week. I spoke about being laid off during the pandemic in a segment that featured award winning journalist Gregory Moore. He discussed how reporters of color are disproportionately affected by layoffs and often have higher barriers to entry when building a career in media. Watch the segment here.
And this coming June, I'll be on a digital panel about representation and freelancing through hard times. I'll have more details soon.
Things I've Read:
A recent post on Heated, an amazing climate change newsletter, outlined the history of racism in environmentalism. The post discusses how the lack of inclusiveness in environmental movements and outdoor activities leads to incidents like the one in Central Park where a woman threatened to call the police on Christian Cooper, an African-American birdwatcher for asking her to put a leash on her dog.
Freelancer Q&A #4: Tatiana Walk-Morris
For the next few months, I'll try to conduct Q&As with fellow freelancers. I'll highlight their journey, what it's like to navigate a seemingly volatile career during so much uncertainty, and how other jobs have fueled their writing careers. Most of my interviews will be with women, people of color, and others who are underrepresented in media.
Tatiana Walk-Morris is a freelance writer based in Chicago with bylines in Cosmopolitan, Bustle, Self, and more. She also runs the very useful Twitter account The Freelance Beat, which is where I learned about her work.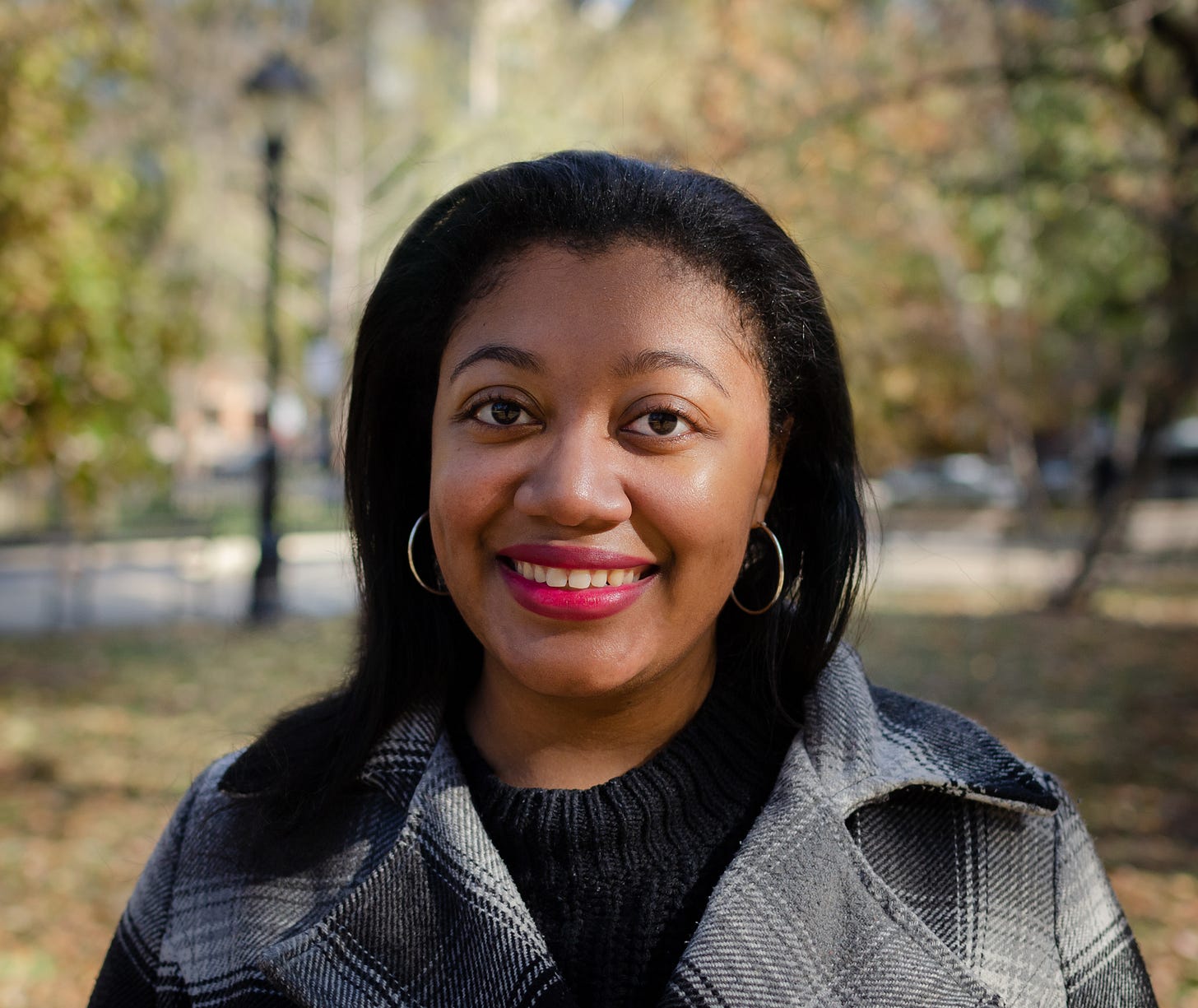 When did you start writing and when did you start freelancing? 
Personally, I've been writing for as long as I can remember, everything from short stories to poems to diary entries. Writing has always been a refuge for my imagination. Professionally, I started writing for a paycheck in college, where I worked as a writer and eventually an editor for my college newspaper and got my first internship at NBC in the summer of 2014. I started freelancing after I graduated in December of 2014. 
What kind of beats did you focus on when you first began writing and has that changed since?
When I started freelancing, I covered whatever was needed for various local publications. It ranged from business stories to community issues/events in my current neighborhood.
You've created a very helpful website and newsletter for freelancers (that I subscribed to and really like), what made you decide to create both and how have they evolved as your career has evolved? 
Thank you! I started the blog, because I felt there were so many resources out there for writers, but I wanted something that was specifically for journalists. To me, the mechanics behind writing as an essayist or an author was quite different from writing as a content marketer or a journalist, so I decided to create a space specifically for freelance journalists. I eventually started the newsletter, because someone emailed me to ask me if I had one, so I figured that would be another way to connect with people. 
The blog has evolved as I have evolved. Whenever I learn things, I share them on the site in hopes of helping someone else. You can see the progression of my freelance career from my earliest posts to now. As for the newsletter, I had to make it a paid newsletter to maintain both the blog and the newsletter. I had no idea that I would ever get to the point where I needed to pay for the newsletter, but I'm grateful for the people who subscribed to it.
You've posted online about how non-bylined work has sometimes made you just as much if not more money from freelance work, what made you go in that direction in freelancing? 
Simply put, many publications don't pay freelancers a living wage and I, as well as other journalists, have had to resort to un-bylined freelance writing for companies to make a living. I come from a low-income, single parent household in Detroit. I do not have a spouse or family wealth to buoy me as I grow my freelance business. Therefore, I've had to treat my freelance career as just that—a business. For me, that meant opening myself up to other content marketing opportunities that would support me while pursuing the investigative or feature articles that fulfill my journalistic ambitions. I'll also say that many full-time journalism jobs are woefully underpaid. It is difficult to make ends meet as a freelancer, but I feel more in control of my earnings as a freelancer than I did as a staffer.
How do you balance your bylined work and your client work? What are the boundaries that you set to stay organized and ethical?
I've definitely had to turn down work that I felt was too close to my reporting beats. For example, I have been approached to do personal finance or law-related writing, but have turned those down in order to keep my relationships with my financial services and law publications. I think a very general rule to follow is don't feature your content clients in articles for your journalism clients. I also think it's very important to closely read your contracts to see if they include any conflicts of interest clauses. 
What is a piece of freelancing/writing advice that you'd like to give your younger self, what would that be?
Only listen to the people who've been where you want to go and follow your intuition. There are a lot of well-meaning people who will try to dissuade you, and they will make great points. But the bottom line is, your stories are very necessary. Find a way to tell them.
Is there a publication, or a type of writing project that you'd see as a milestone/writing goal for yourself? 
I would definitely like to pursue long-form investigative reporting projects. To date, I haven't written anything longer than 3,500-ish words.   
To learn more about Tatiana's work, check out her portfolio/website, follow her on Twitter at @Tati_WM, her blog/newsletter Twitter at @Freelance_Beat. And if you can, support her newsletter as well.
***
Missed last week's newsletter? Read my pervious Q&A with food writer Irina Groushevaia on intersection of food, wellness and queerness.